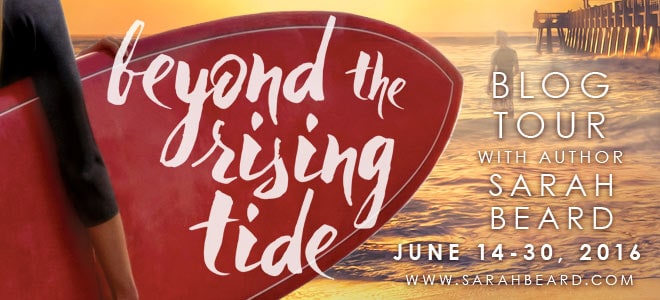 Reading is one of my very favorite past times.  I have noticed over the past two years that the time I've spent reading has significantly decreased.  This year I've been asked to do a couple of book reviews and I've been so grateful for the time to expand my imagination and enjoy some really wonderful books.  I was so happy when author Sarah Beard reached out for a review for her second novel Beyond The Rising Tide.  I was very intrigued by the summary I read and couldn't wait to get my hands on it.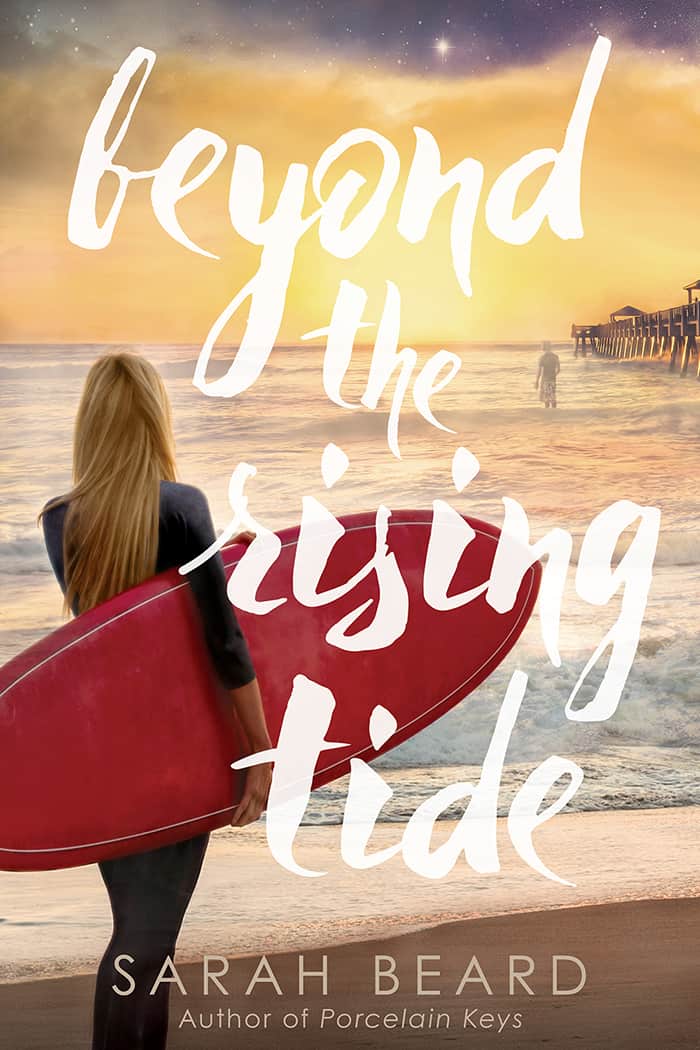 The story introduces us to Kai and Avery.  Avery was always a spontaneous, carefree, borderline reckless girl.  Kai first meets Avery by saving her life and in the process, losing his.  After his death, Kai is given the power to heal people on Earth that he's assigned to.  While he's on Earth, he visits Avery and finds that her guilt over being the cause of his death has overwhelmed her.  Not only is she not living her life as she did before he rescued her, but she's barely living life at all.  Kai breaks a handful of heavenly rules to see if he can help Avery live the life she's meant to.
I don't like giving away much about the books I read, because I love for people to experience the story for themselves.  I can honestly say that I loved this book!  I loved that the story doesn't only explore the relationship between Avery and Kai, but it also touches on the family dynamic of Avery's family and also gives you some history about Kai and his unfortunate past.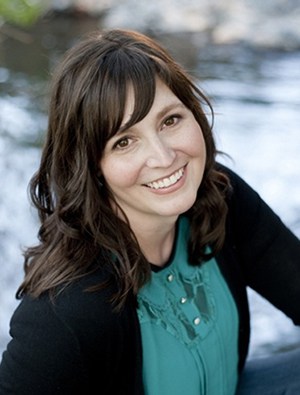 Sarah Beard has created a wonderful love story that can be enjoyed by all ages.  She weaves in examples of sacrifice, compassion, faith, and touches on dealing with mental illness and death.  She does it in a touching and uplifting way.  To me this book is reminiscent of Nicholas Sparks' romances with a supernatural twist!  I would recommend this book to anyone who loves a good love story!  Be careful though, because any teen girls in your life are going to fall in love with Kai!
Luckily for all of you, there's a giveaway going so you can get your hands on this book too!
                                 https://www.rafflecopter.com/rafl/share-code/MWQ2MTdhMWQxMjM1NjM1ZTM1OGI2ODU1ZTVmM2U0OjE=/?
Make sure you keep up with Sarah Beard on Twitter and Facebook.  I can't wait to see what else she has in store for us!
I was provided a copy of Beyond The Rising Tide Review.  All opinions are 100% mine.