Today I'm excited to team up with Intermountain Healthcare to tell you all about the new My Connect Care app.  As always all thoughts are my own.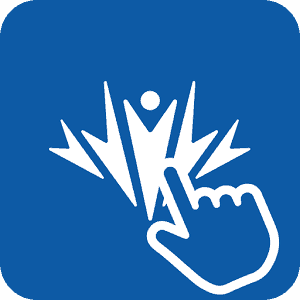 Have you ever found out about something shortly after you really wish you had known about it?  There have been so many times when a month after I needed something I've discovered it existed and the My Connect Care app is no different.  Earlier this year I went from feeling perfectly fine to feeling like I was on my death bed in the course of about 18 hours.  We all know that being the mom and being sick is pretty much the worst combination on the planet and this time I was down and out for a week.  Part of the reason I think it lasted so long was because I was feeling so awful that I didn't want to go to the doctor, I just wanted to stay in bed and be miserable.  Thankfully Nate is good about getting me to the doctor when necessary so we went in and yep, strep throat…it was so awful.  While Nate was making me get somewhat presentable so I could go into the doctor I kept wishing that I could just call a doctor and tell them I was sick and they could phone in a prescription and be done with it all, that wasn't an option then but guess what?!  It is now!!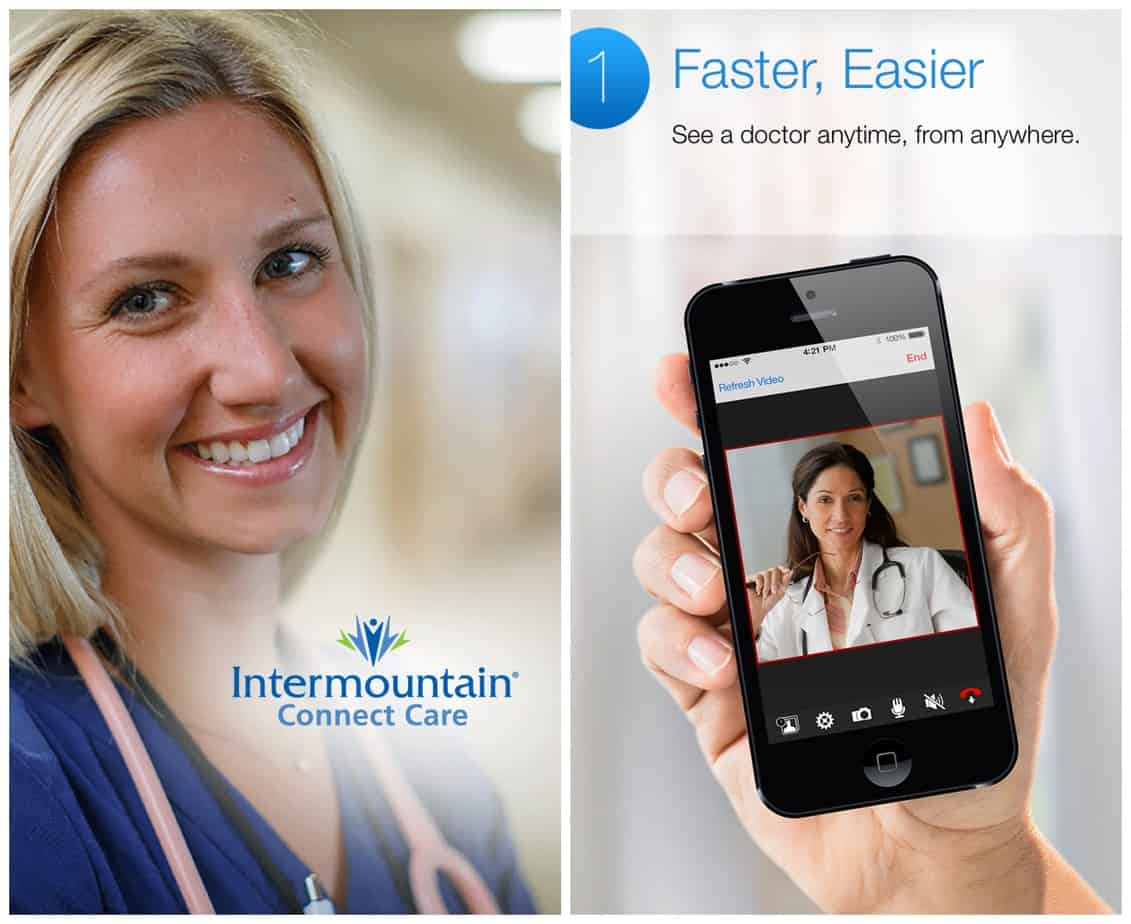 My Connect Care allows you to contact a doctor from your home 24 hours a day 365 days a year, I wouldn't have had to leave my home because they're even able to call in a prescription for you!I love that for $49 I can stay in my pajamas, stay miserable in my bed, and a doctor can get all the information they need from me to get me back on the road to recovery.  I also love that the next time one of my children are sick I don't have to drag all the kids to the doctor's office and risk getting them sick too.  You can connect with a doctor on your computer, phone, or tablet which means even if you're not at home you can connect with a doctor which is really great since it seems like every time we leave home someone comes down with something making them miserable.
The process is rather simple, create an account (this only needs to be done once), choose the provider that works best for you and your concerns, visit with your doctor with the secure, high-quality streaming video.  To make things even easier there is a thermometer you can get that connects right to the app, how awesome is that?!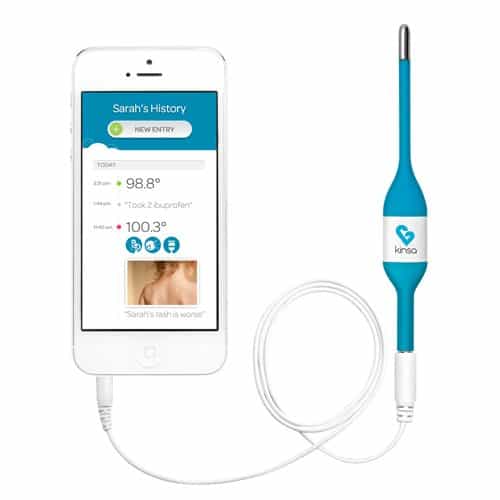 One of the first questions/concerns I had when I heard about the app was "What if they can't tell me what's wrong?" I was picturing myself being frustrated that I spent $49 and was going to have to still go into the doctor's office and pay their fee too to get any answers.  Well, if you're like me and worried about that I've got wonderful news for you!  If you have your My Connect Care visit and the doctor feels like you need to see a doctor in person they can refer you to someone right then and there is no charge for the My Connect Care visit.  Basically the more I find out about this the more I find they've thought of everything.
I am not wishing for anyone to get sick but I'm happy to know that the next time I'm dealing with someone feeling crummy I am just a phone call away from having them on the way to feeling better and the next time I'm feeling like death I don't have to look presentable or leave my bed which I can guarantee will get me seeing a doctor at least 24 hours sooner than I would be willing to if I had to leave my home.