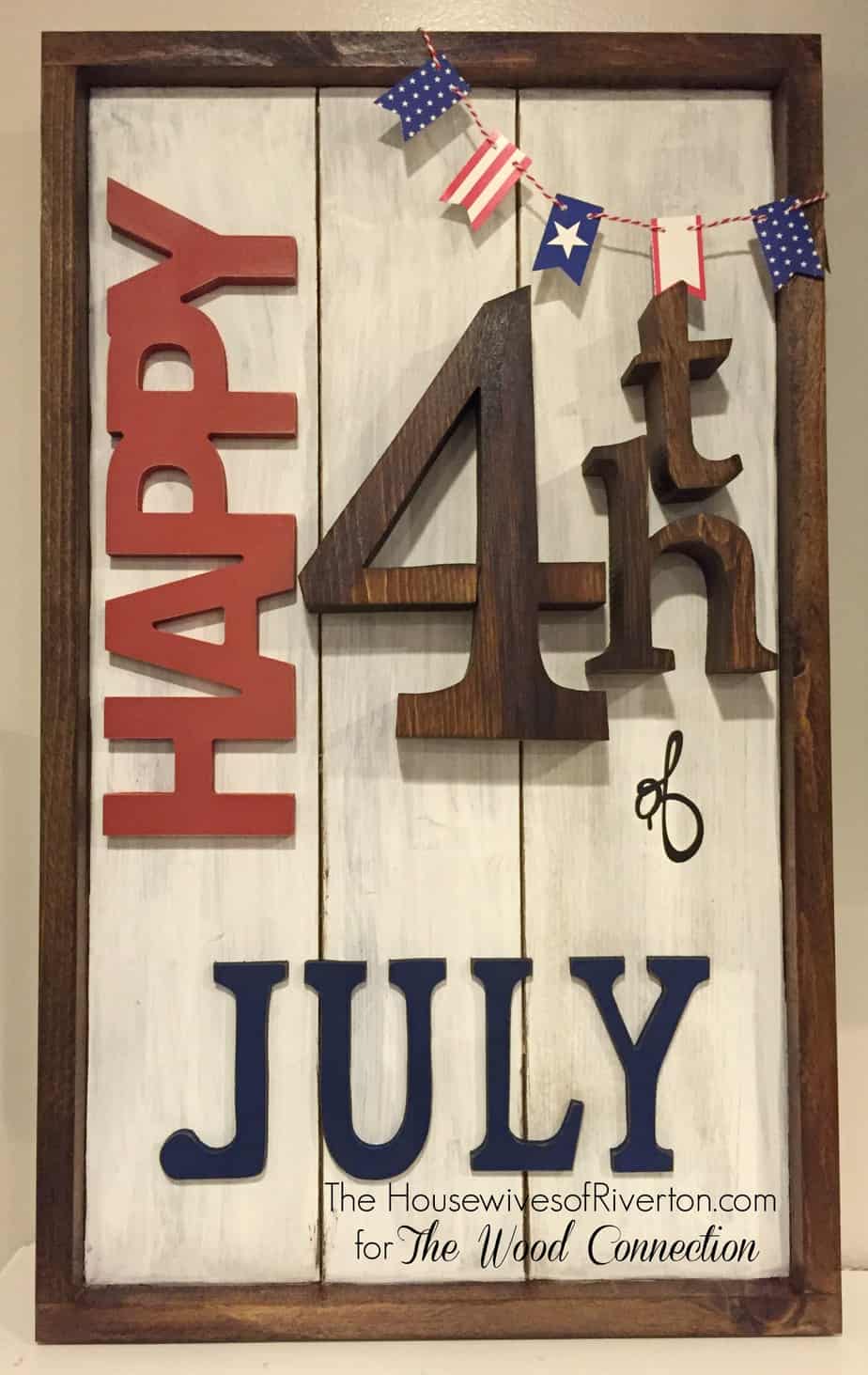 Hello everyone, I'm so excited to show you how I created this 4th of July Wooden Plank Sign.  I love how it turned out and think you'll want one too!
To create this sign you'll need the following:
4th Letter Set


Wooden Plank Sign


Wood Stain
JULY wooden letters
Happy wooden letters or sign (I found this sign in the Target Dollar Spot)
Foam Paint Brushes
Red/White/Blue Paint
Black Vinyl for "of"
Small Banner Pieces
Wood Glue
Sanding Block
You'll start your project by staining the 4th letters and the entire framed plank sign.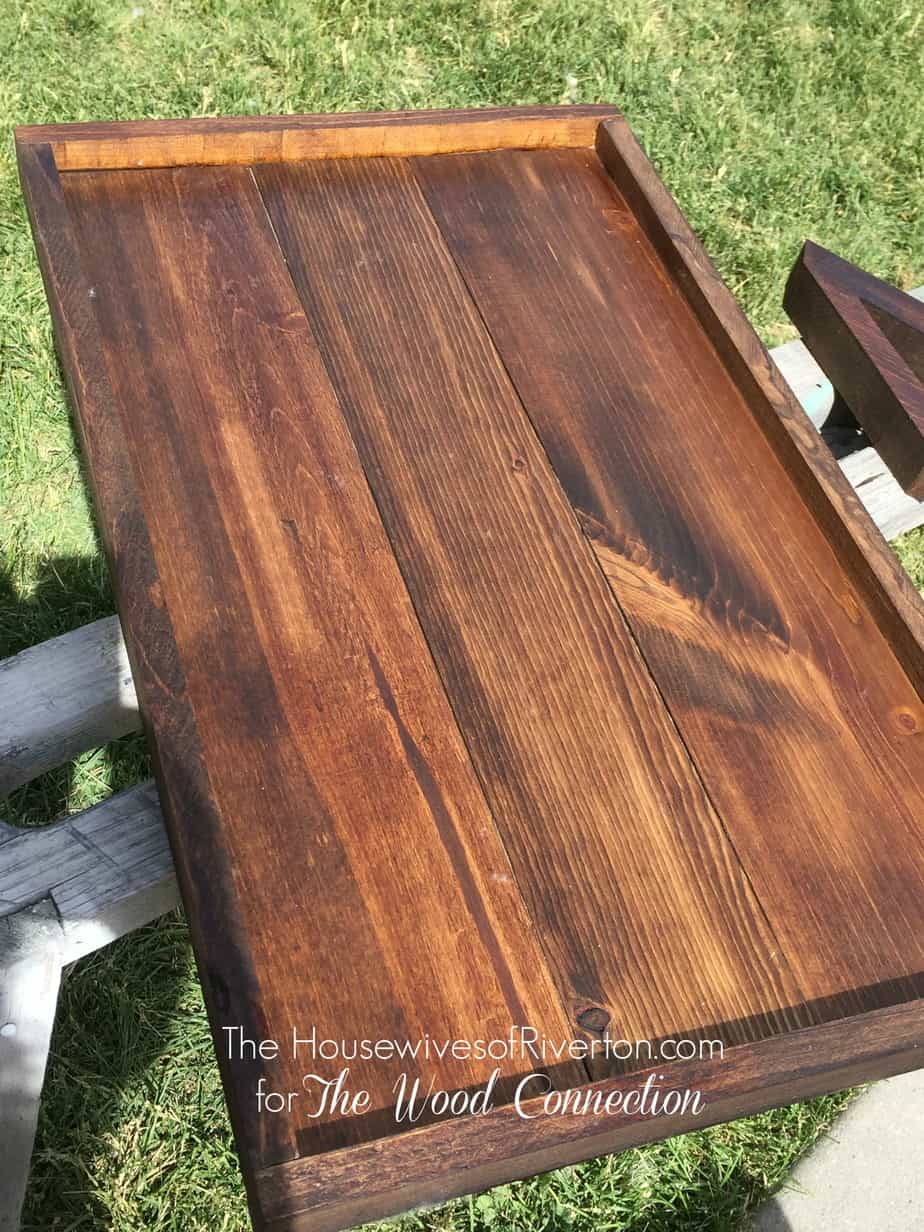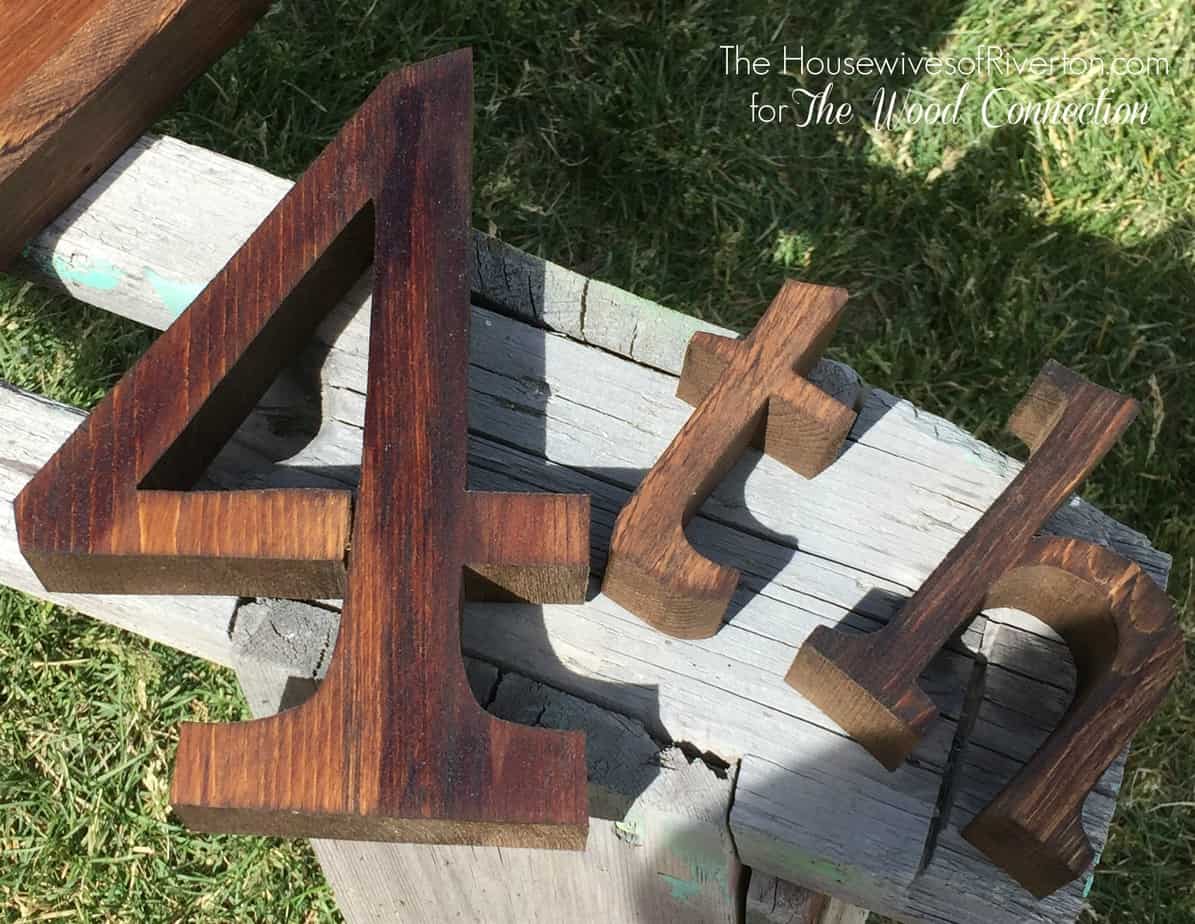 While waiting for the stain to dry you'll want to paint Hello red, July blue, and cut "of" out in black vinyl (you can also write it with a sharpie if you don't have the vinyl once the stain and paint is dry).
Once the stain is dry paint the planks white.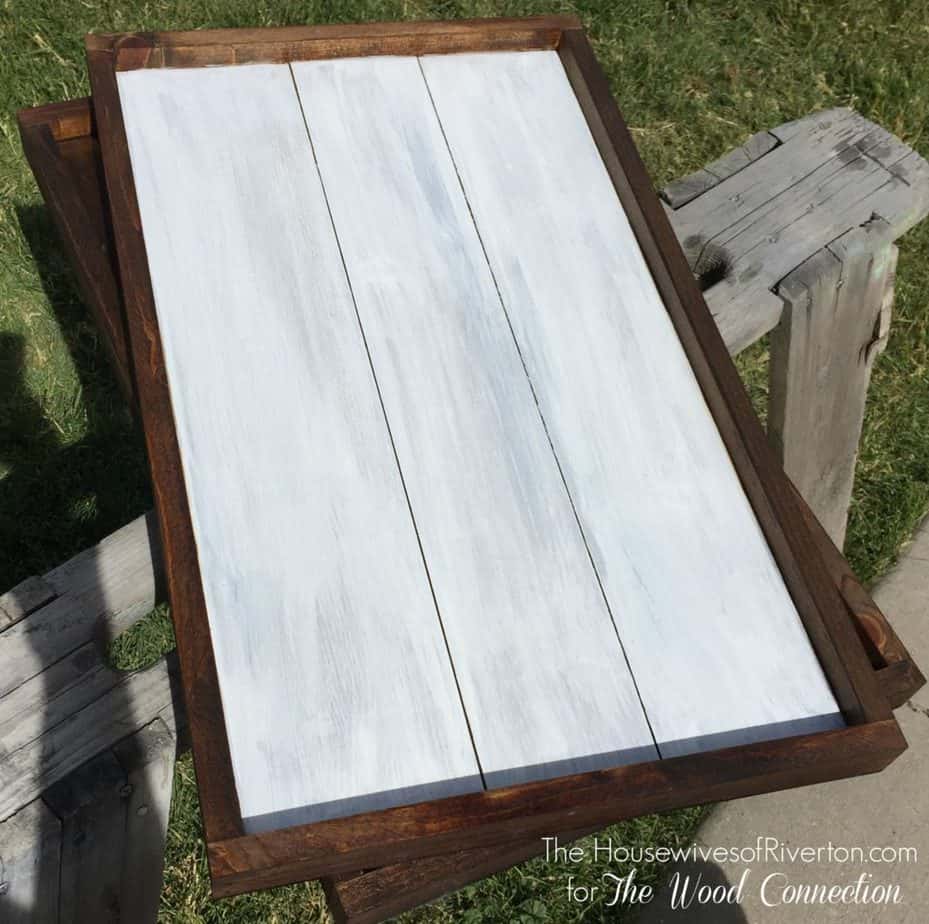 I didn't want a solid white paint so I watered it down a little and did a bit of a white wash on the planks.  Once it was dry I slightly distressed the paint where the planks came together.  I also distressed the letters for JULY.
Once everything is painted you can start laying out your words/letters until you have things just how you want them.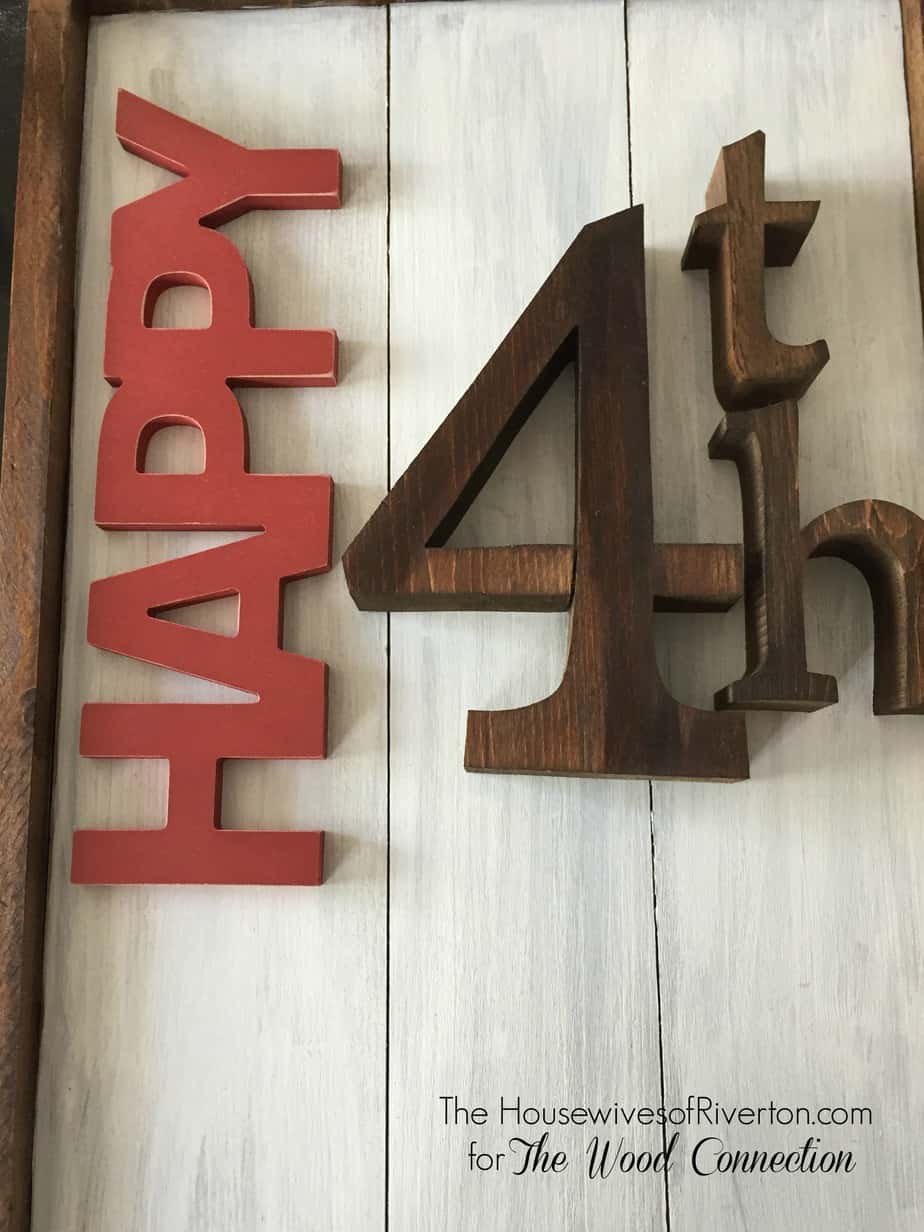 When you have things laid out how you want using a pencil or a small pin mark the planks so you know exactly where to place them once you have glue on the backside.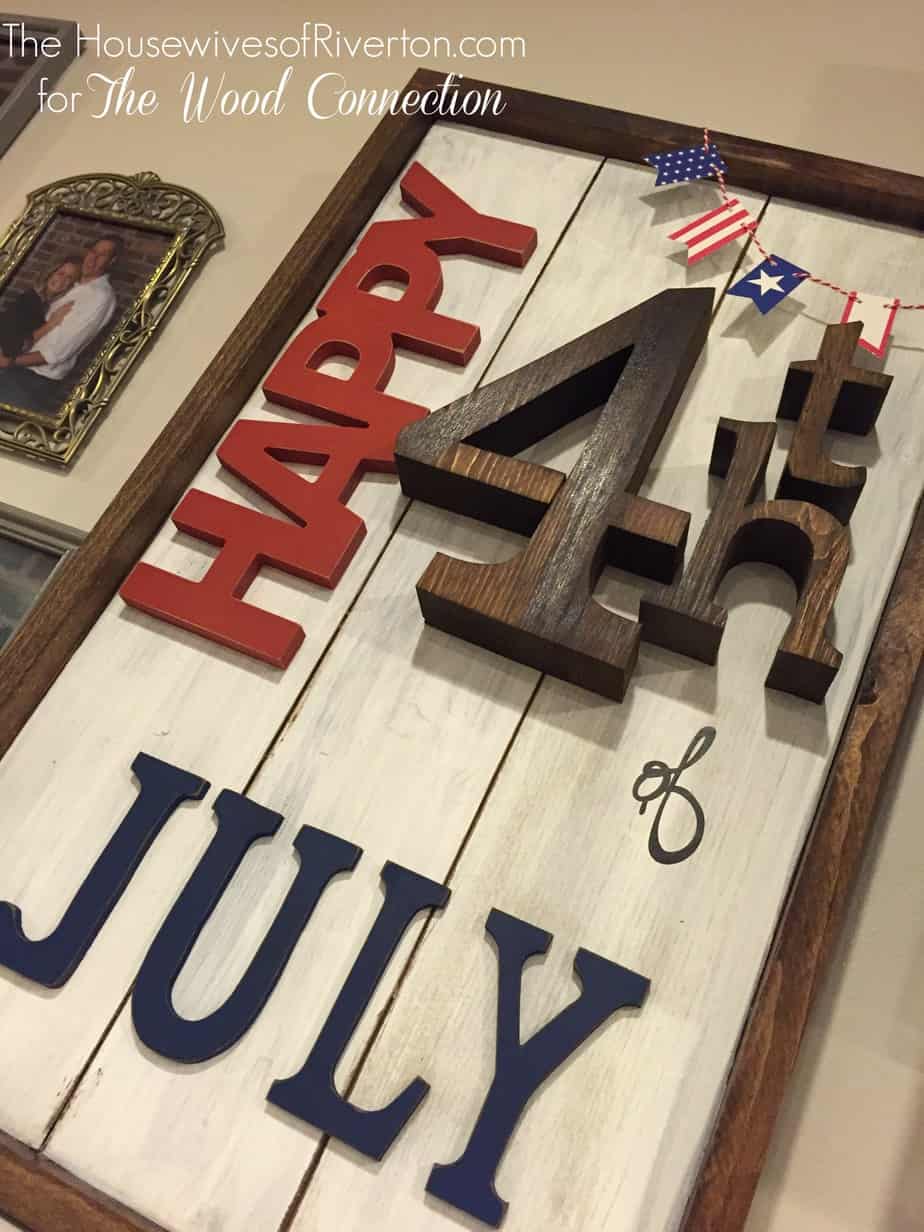 This wooden plank sign makes me so happy whenever I look at it.  To add a little extra fun I added a little red/white/blue banner that I picked up in the Target dollar spot, it adds just the right amount of extra cuteness.  You can also make your own banner easily, The Wood Connection has a wonderful collection of red/white/blue paper that would make a darling banner.
Head on over to our Instagram, we're giving away a $25 Wood Connection Gift Card which will help you make this sign yourself!